Since our creation to promote the Garden City idea in 1899, the TCPA has recognised the role of new communities as part of a portfolio of solutions necessary to provide genuinely affordable homes in inclusive, healthy and climate resilient places.

The TCPA has a strong track record in research, policy formulation and political influence on climate adaptation and mitigation in the context of spatial planning.

'20-minute neighbourhoods' are places where people can find most of what they need within a short walk or cycle, providing multiple health and climate benefits: we think they should be recommended in planning policy.
Areas of work
The way that places are planned, designed, maintained and regenerated can help or hinder work to tackle health inequalities, climate change, and economic resilience. The TCPA works, therefore, on a wide range of topics: find out more about the work we do by exploring the themes below.
News & Blogs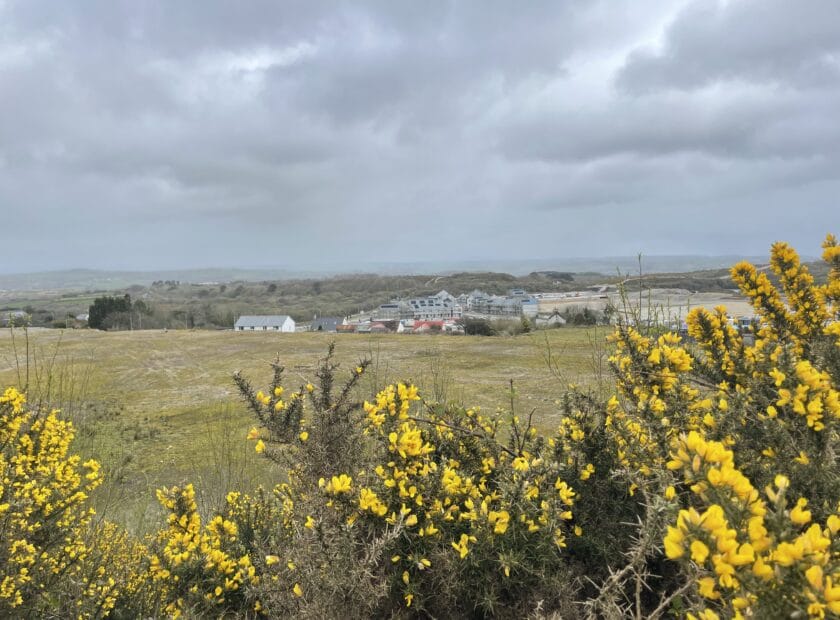 Each person's health, prospects and happiness are impacted hugely by the place in which they live. The very first planning…
Parliamentary campaign events can be conflicting affairs. And, as a general rule of thumb, the more meaningful and successful they…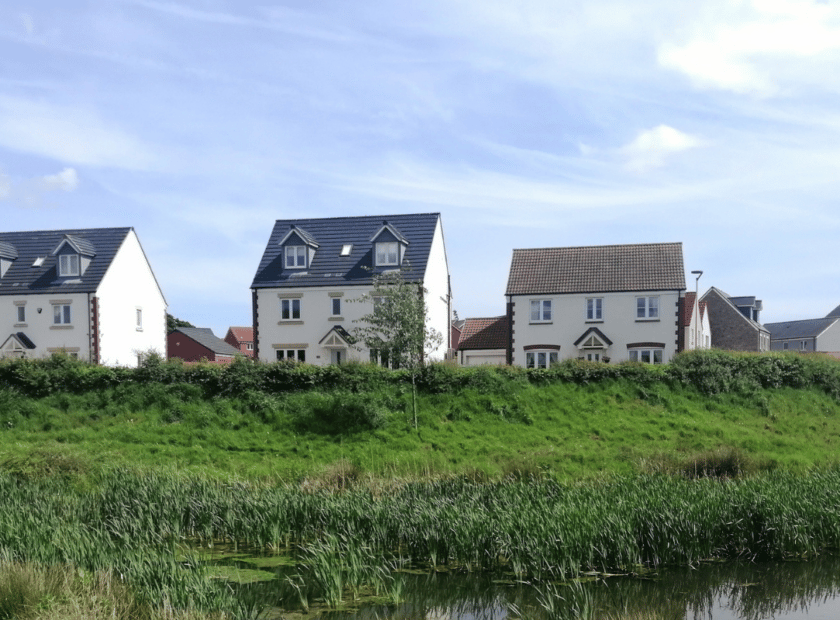 The TCPA New Communities Group's first in person site visit since 2019 recently took place in Cranbrook, East Devon. The…
Upcoming events
Latest resources
Become a member
Join the TCPA and support our mission to put social justice back at the heart of planning. Benefits of membership include:
hard copies of the journal Town & Country Planning
exclusive access to journals from 2005 to date
exclusive access to recordings of past webinars and workshops
discounts on events, training and books
monthly members email bulletin