Virtual Event
Virtual Event
15th September
:
9:30 am
–
3:30 pm
Free
Online conference, hosted via Zoom
---
Organised by the TCPA on behalf of the UK Green Infrastructure Partnership, this conference will consider the following questions:
What is Britain's green infrastructure policy post BREXIT?
How can ambitious national policies be translated into innovative projects on the ground?
Are local leaders ready to do things differently?
What skills are needed – and who needs them?
---
This conference is organised on behalf of the Green Infrastructure Partnership: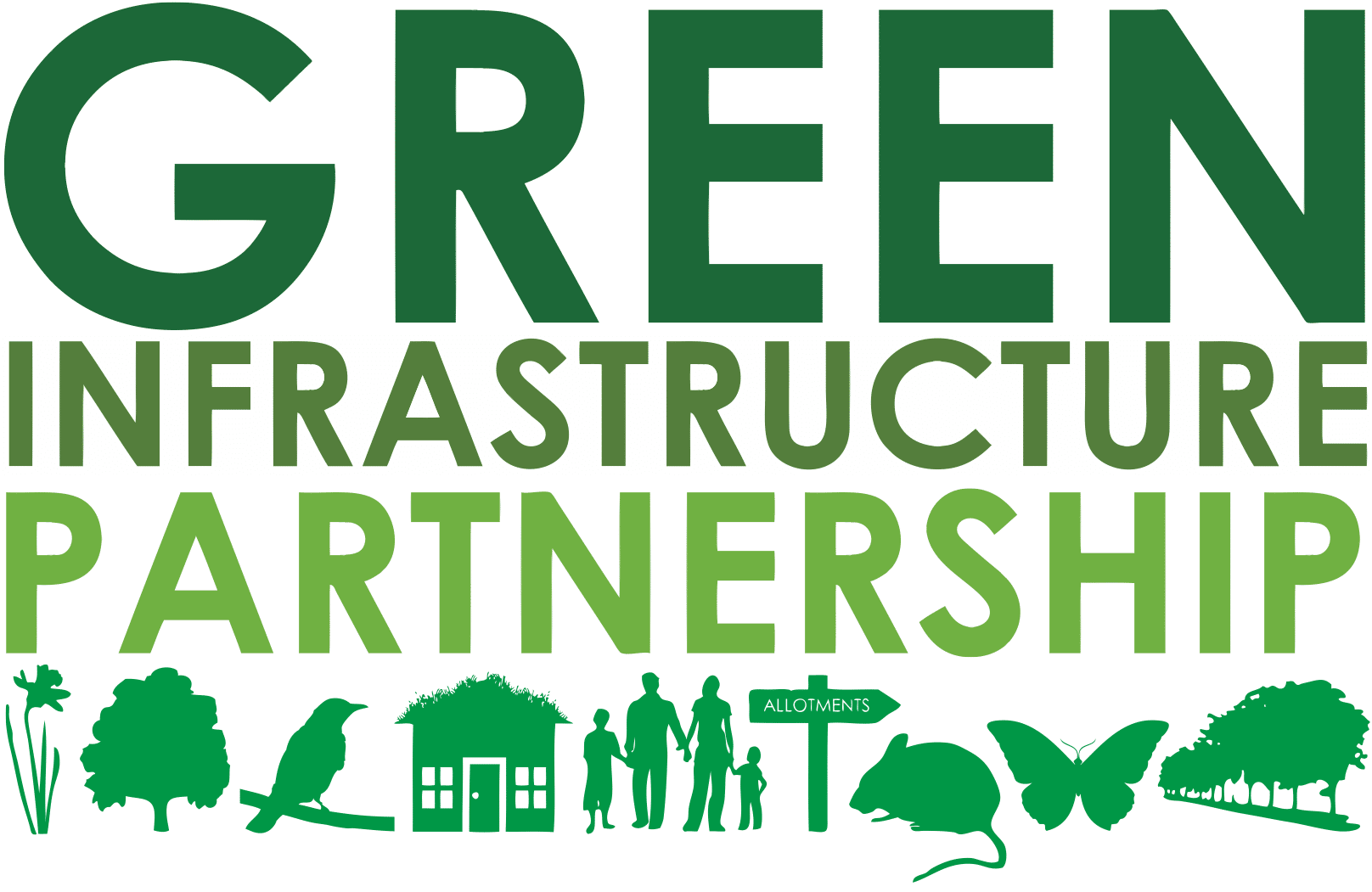 ---
Agenda:
Session 1: 9.30-11.00 – Addressing the gap between strong national policies and weak local implementation: what can be done?
The good, the weak and the ugly: reflecting on green infrastructure policy and delivery across the UK
Prof Alister Scott, Northumbria University 
Addressing the gap between national policy and local delivery: a personal reflection
Jon Burke, Climate Change and Decarbonisation Lead, Gloucester City Council and former Cabinet Member, Hackney Council 
Panel discussion
How can the gap between ambitions for green infrastructure set out in policy, and the sometimes weak local delivery, be addressed? What skills and resources are needed? What's preventing transformative urban greening?
Above speakers, plus:  
Sue Morgan, Chief Executive, Landscape Institute 
Sheena Raeburn, Director, Raeburn Farquhar Bowen 
Session 2: 11.30-13.00 – Improving green infrastructure at landscape and city scale for people and the environment.
A vision for Nottingham's Broadmarsh Shopping Centre
Lisa Finlay, Partner & Group Leader, Heatherwick Studio 
Gwent Levels, Wales
Speaker to be confirmed
Birmingham Urban Forest Masterplan
Speaker to be confirmed
Session 3: 14.00-15.30 – Creating and managing urban green spaces to maximise multiple benefits
Managing parks for health and wellbeing: lessons from Islington and Camden's Parks for Health Strategy
Catherine Max, Health and Sustainability Consultant and Barry Emmerson, Head of Parks, Islington Council. 
Presentation from GreenBlue Urban
Speaker to be confirmed
Parque Central Madrid Nuevo Norte
Alvaro Novás Filgueira, Project Leader and Architect, West 8 
More details available soon.
---
---
Supported by:
---
Photo credit: Timothy Schenck
Related Events