24th November
:
10:30 am
–
4:00 pm
The Westminster Government published the Levelling Up White Paper in February 2022, arguing that levelling up is a 'moral, social and economic programme for the whole of government'. The White Paper set out policy 'missions', which will require commitment and collaboration, to which both prime ministerial candidates have committed. The reform of the English planning system is set to be taken forward in the context of delivering this agenda.
This conference will consider what levelling up means for place-making and place-shaping; whether the proposed interventions are the right ones; and what action at national and local levels will be needed to achieve the missions regarding improving people's health and wellbeing and increasing people's pride in place. We will hear from a wide range of perspectives including from government, the private sector and local authorities.
Agenda to follow.
£90.00 – £420.00
Discounted tickets for TCPA members. Prices inclusive of VAT.
The TCPA are grateful to Peabody for their support.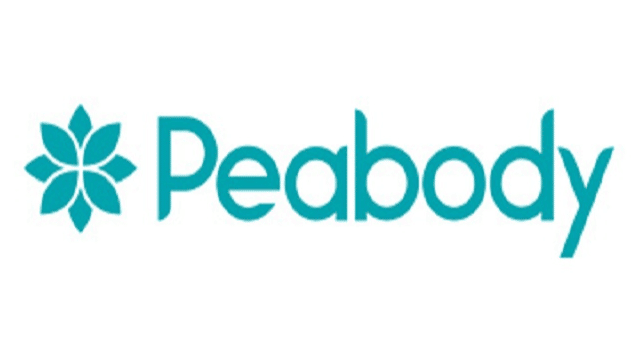 Related Events
Photo by Nathan J Hilton