Virtual Event
TCPA-APSE research 2022 – online launch
Virtual Event
24th May
:
10:30 am
–
12:00 pm
APSE and TCPA are hosting the launch of the their eighth joint-publication on research into housing and place-making. Over the years, this series has charted the housing crisis and provided recommendations to local and national government on how to create high-quality places and homes, based on original survey data, case studies, and expert interviews.
This year's report looks at the role of local authorities in relation to planning, housing and climate change. It highlights important work already being undertaken by local authorities and hopes to inspire further action from local authorities. However, as the Net Zero Strategy recognises, significant barriers remain. This report seeks, therefore, to better understand some of those barriers and makes recommendations about how they could be overcome.
The report includes the results of a UK-wide local authority survey, as well as case studies of successful initiatives. As well as drawing on the analysis of that survey, during the session we will discuss the key barriers councils face, and hear the views of expert panellists.
---
Agenda
10:30
Welcome from the Chair
Mo Baines, APSE, Deputy Chief Executive
10:35
Introduction to the publication
Paul O'Brien, Chief Executive, APSE
10:45
Research findings and recommendations
Fiona Howie, Chief Executive, TCPA  
11:05
The Swansea Standard – direct delivery of energy efficient homes
Cllr Andrea Lewis, Joint Deputy Leader and Cabinet Member for Climate Change and Service Transformation; Chris Cutforth, Building Services, Swansea Council
11:20
Response to report
Cllr David Simmonds CBE MP, Chair, All-Party Parliamentary Group (APPG) on Housing and Planning
11:30
Audience Q&A session with panel
12:00
End
---
Please select the number of tickets required before clicking 'Get Tickets'
Please contact Cova Cervilla if you have any further questions or require assistance.
---
Organised in partnership with: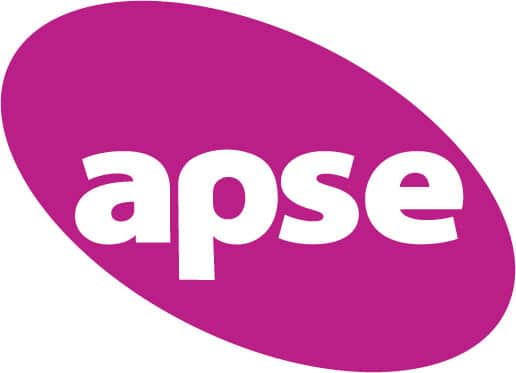 ---